Nokian Unveils Two New Tires for Off-Road Adventures
Author: Daniel-Rufiange
Published: 1/12/2022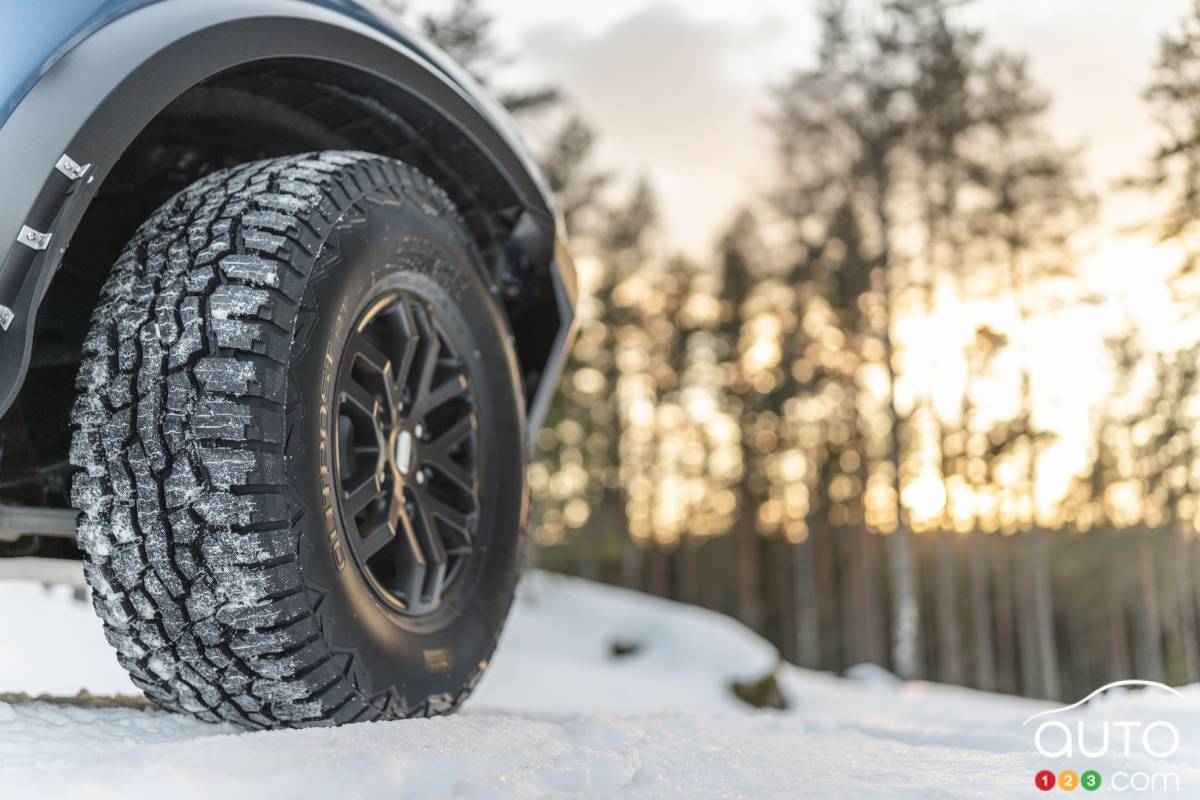 Nokian Unveils Two New Tires for Off-Road Adventures
Over the past two or three years, the automotive industry has been cranking out new models designed for off-road driving, as well as variations of existing models that offer more off-road capabilities.
Notable examples are of course the Ford Bronco and the Ram TRX for the former, and the Wilderness variants from Subaru (for the Outback and Forester), and the Trailsport versions from Honda for the latter.
People are venturing off the beaten path in droves, it seems. But while manufacturers do equip their products with tires that can do the job, there are more customized solutions for those who want a little more. Nokian has come up with two new tires designed for these types of vehicles.
The tiremaker also sees an strong opportunity for growth, and in fact it hopes to double its sales in North America over the next few years. To that end, the company opened a manufacturing plant in Dayton, Tennessee, in the fall of 2019. Production capacity of that factory will ultimately be four million tires per year.
Here's what the two new products introduced today offer, in a nutshell.
Read more