2023 Dodge Hornet First Drive: The Challenge Will Be Tough
Author: Daniel-Rufiange
Published: 3/22/2023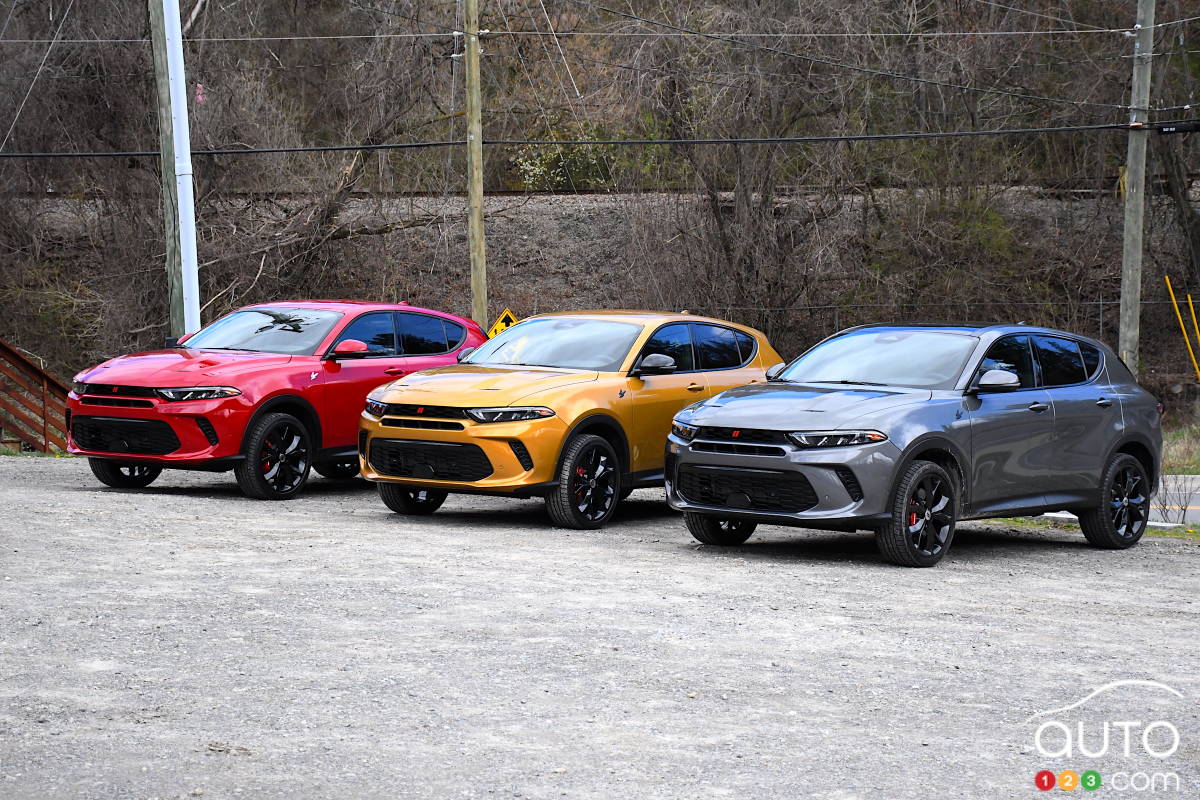 2023 Dodge Hornet First Drive: The Challenge Will Be Tough
• Auto123 gets in a first test drive of the new 2023 Dodge Hornet.
• The Hornet is the first new vehicle offered by Dodge in over 10 years.
• There are two versions, GT and R/T. Both are available with the Plus equipment package.
• The R/T plug-in hybrid version offers 50 km of all-electric range.
Asheville, NC - It's a time for celebration at Dodge as the company brings us its first new model in just over 10 years. The Hornet SUV joins a lineup that is losing two of its three players this year, the Charger and Challenger (the other being the Durango).
Read more