2024 Audi RS6 and RS7 Performance First Drive: The Ideal Car Exists
Author: Benoit-Charette
Published: 6/27/2023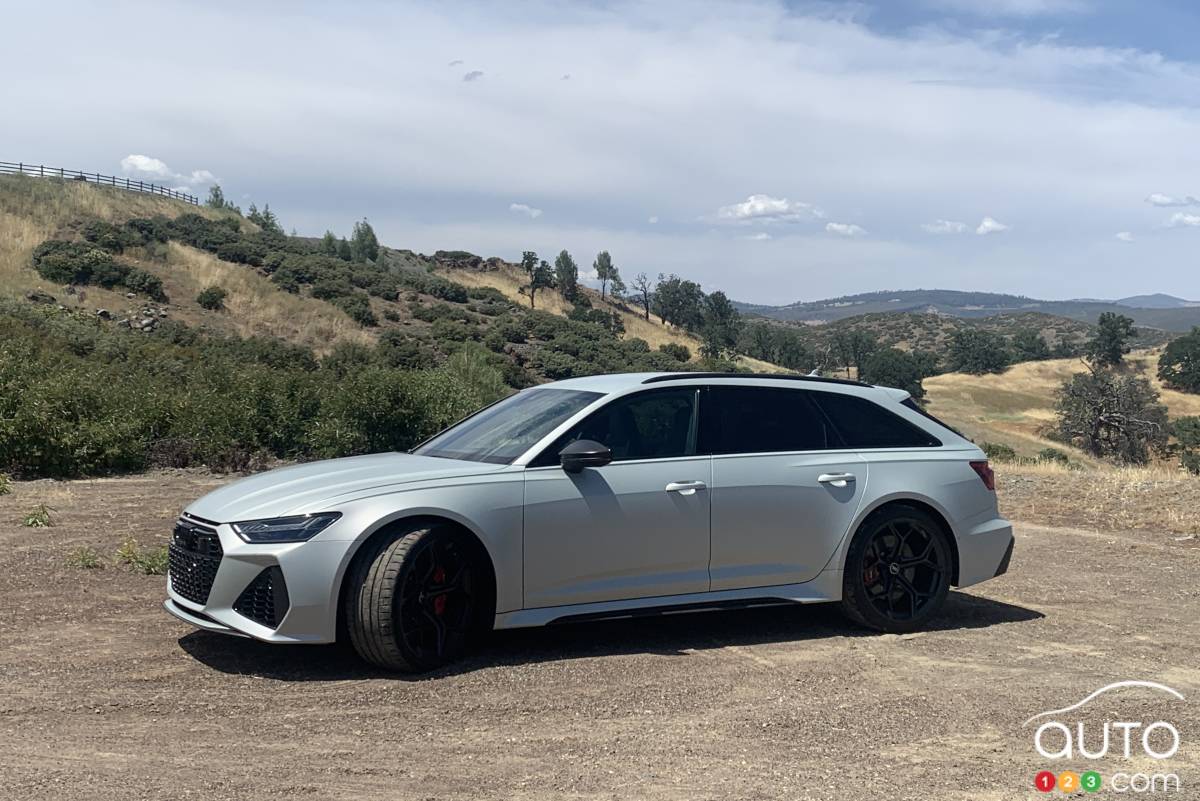 2024 Audi RS6 and RS7 Performance First Drive: The Ideal Car Exists
• Auto123 gets in a first drive of the Audi RS6 2024 and Audi RS7 2024 Performance versions.
Napa Valley, CA - Imagine for a moment that you had the ideal car, one that can take the family on vacation, take you golfing with enough room for several bags, act like a sports car capable of making exotic models blush. All this wrapped up in a level of comfort that makes it a pleasure to drive every day.
This car exists, and it's called the RS6. If you're not sold on the wagon format, the RS7 offers the same benefits, just with a wide hatchback. It's so refreshing to see a practical, versatile model that isn't an SUV.
The RS6/RS7 duo arrives in a unique performance formula for 2024. Under the hood of the RS6 Avant Performance and RS7 Sportback Performance, Audi continues to build on what's already been achieved. The engine is still a 4.0L twin-turbo V8, but power rises from 591 to 621 hp, and torque rises to 627 lb-ft. For those who like statistics, it's good for a 0-100 km/h acceleration time of 3.4 seconds.
In addition to the power upgrades, Audi has also made some improvements to the interior.
Read more